Wow it's December already. I found a little time to continue my blog of the Japan trip…
So, continued from where I had left off, from Day 2.
We finished karaoke, and it was time to call it a night. There was a capsule inn in Akihabara, but it was closed for some reason, so we had to go to the nearest one, which was near Kinshicho Station. The picture is of the view from the station.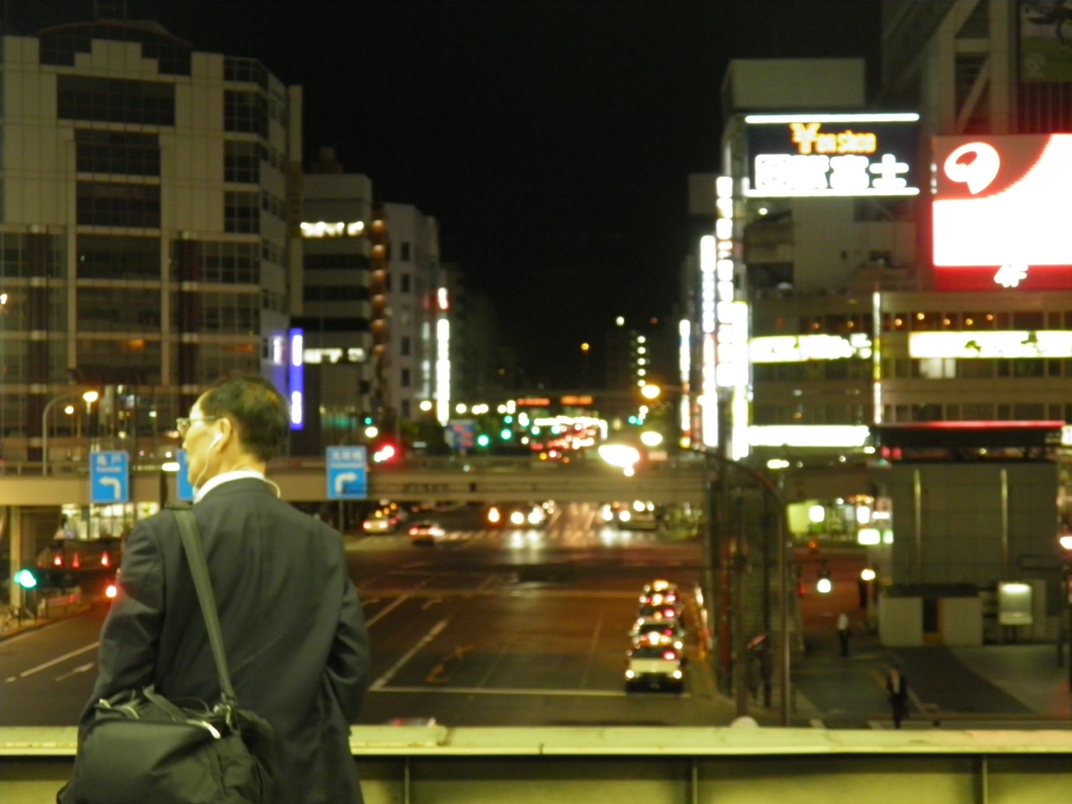 After walking around for a bit, we found the capsule inn. It was the first time that I've ever been to such a place, and it was an experience.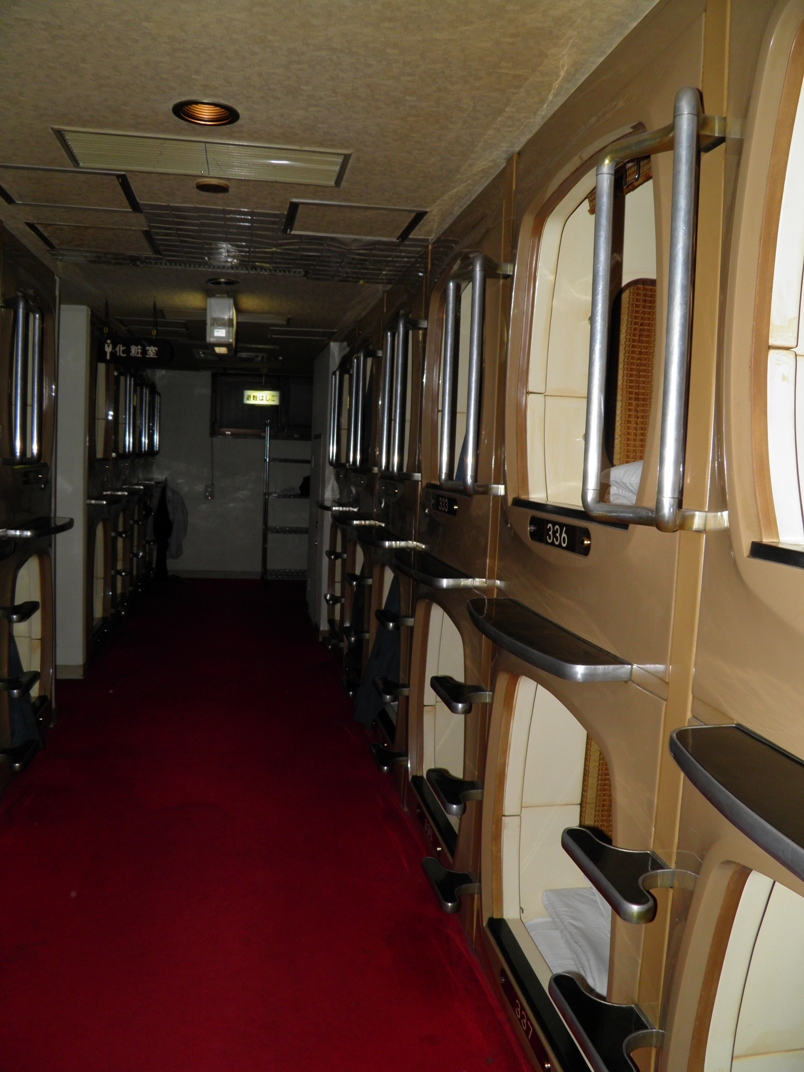 They looked like ovens stacked together.
It wasn't as uncomfortable as it looked. There was even a TV. I found some anime, not quite sure what it was.
And that concludes Day 2: Akihabara.